Goals to expand the prevalence of cruising through the more extensive reach of communicating TV endured a mishap with this declaration from two-time gainer of a gold medal at Olympics Shirley Robertson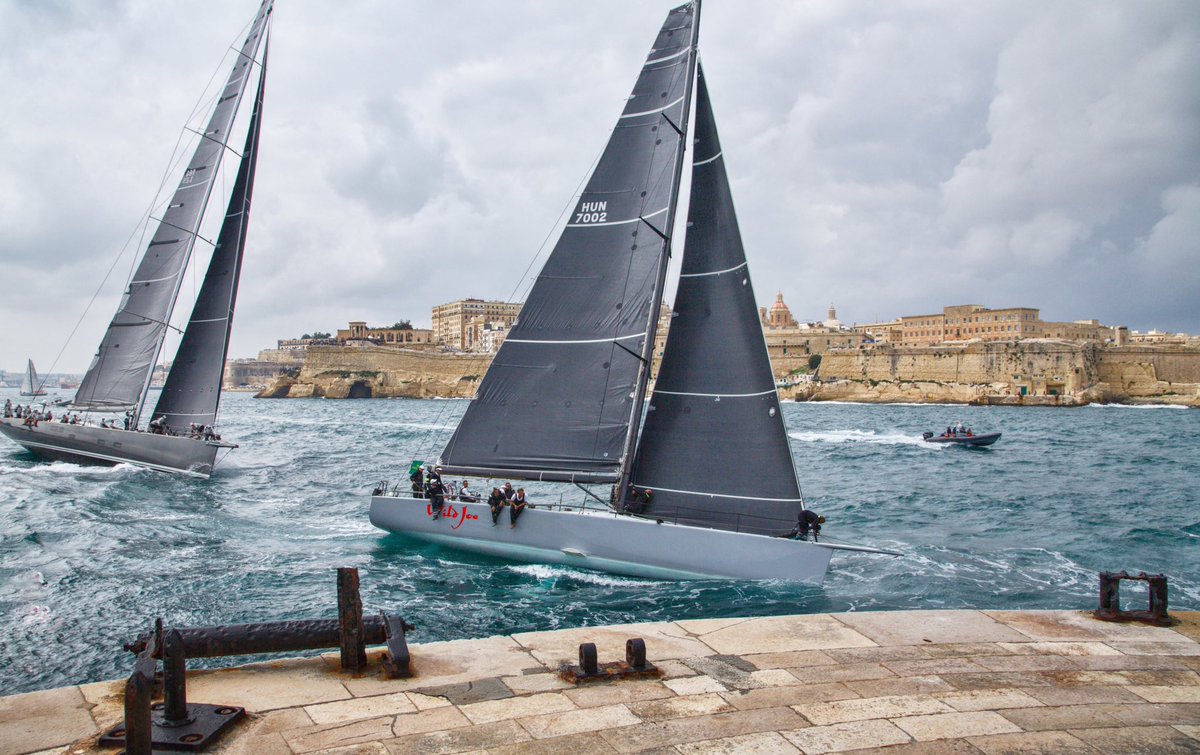 The CNN Mainsail fragment has been a piece of CNN's wearing line-up for a long time, and for as far back as 13 years, it's additionally been an entirely extensive piece of my life. In TV terms, over 10 years is just about a lifetime, 156 versions, yet the excellence of this program was that no two months was the equivalent.
It was an awesome demonstration of how differing, how beautiful and in what manner or capacity extremely brimming withdrawing in characters our game truly is. What's more, all of them giving stunning recollections. Finding a convincing cruising story for the 'CNN group of onlookers' was seldom a test. Its life span is likewise a demonstration of how steadfast and strong Rolex have been, and keep on being, in our game.
Making great TV is a genuine community and exceptional procedure, for everybody who dealt with the show, for CNN, and for program makers Sunset and Vine, it's a major misfortune. Yet additionally, for the game, we adore. To have such worldwide effort, when a month, consistently, for over 10 years, has been a magnificent thing for cruising, so to lose this little cut of normal broadcast appointment on wireless transmissions pressed loaded with different games is a major, huge misfortune.
As a previous aggressive mariner, myself, I could have never realized I had ended up charging around a dried lake bed at the land yachting Worlds in Nevada, or searching for expectation in the sea tempest desolated BVIs, telling their moving story post-Irma.
From an exclusively brandishing point of view, seeing a portion of the decade's best cruising standoffs has once in a while been definitely not convincing from the uplifting accounts of the Vendee Globe, right to that outright nail biter in The Hague, as the last Volvo kept every one of us winded, abandoning it until the last miles to at last uncover a victor.